The Lower Big Blue NRD is looking for applicants to fill a vacancy on the Board of Directors. This vacancy is for subdistrict 2 (map below). See the news release below for more information and an application for those considering to serve on the Board.
The NRD is taking orders for spring 2021 planting. Visit our TREE PLANTING page for more information on our tree program and the trees available. The deadline to order is March 1st.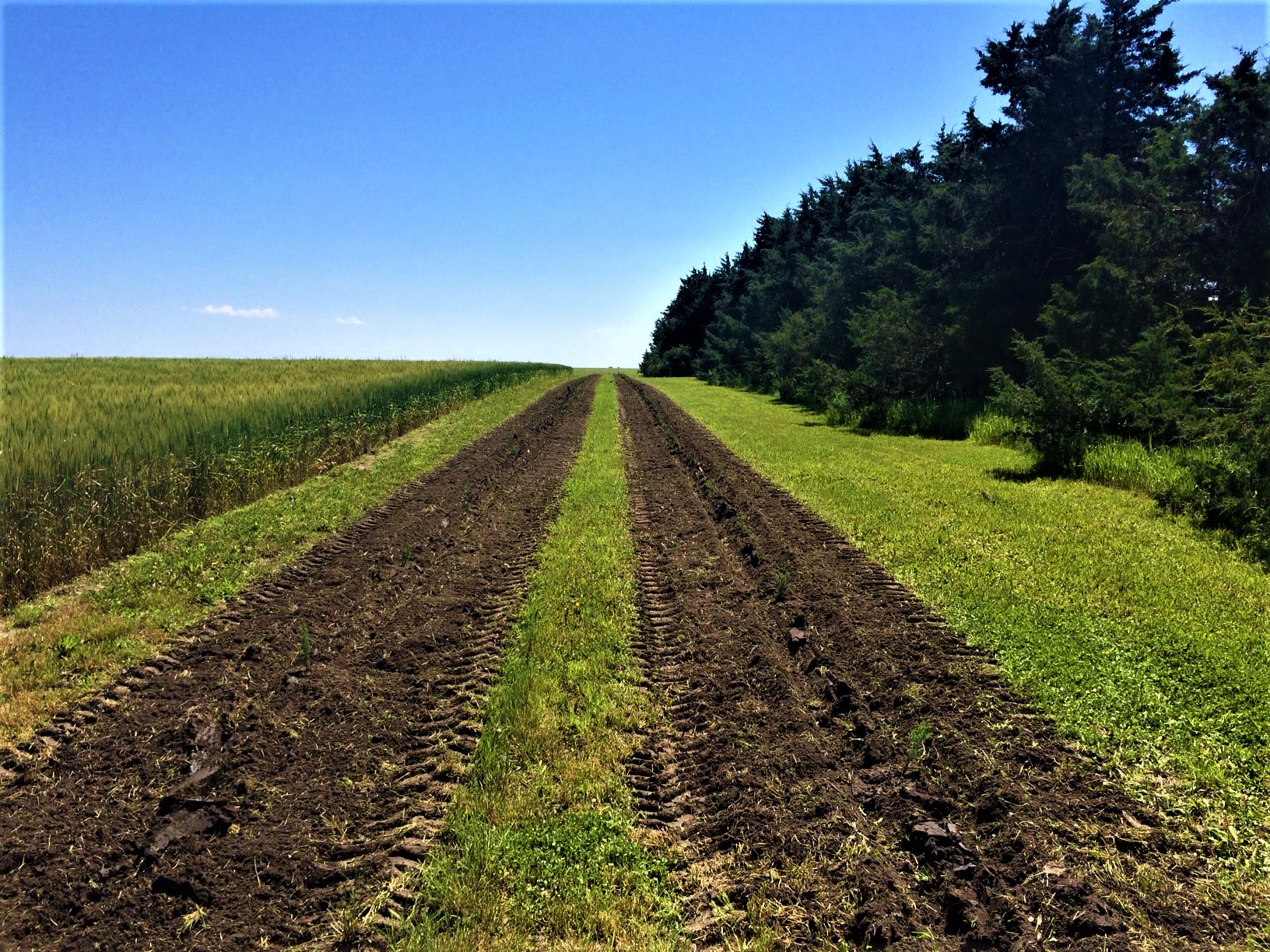 The Lower Big Blue NRD has closed it's recreation areas to camping and vehicle traffic for the winter season. The recreation areas will still be open to foot traffic for hunting, fishing, trapping, hiking, etc. Designated areas will remain open for vehicles. See the news release below for full details on the closing of our recreation areas.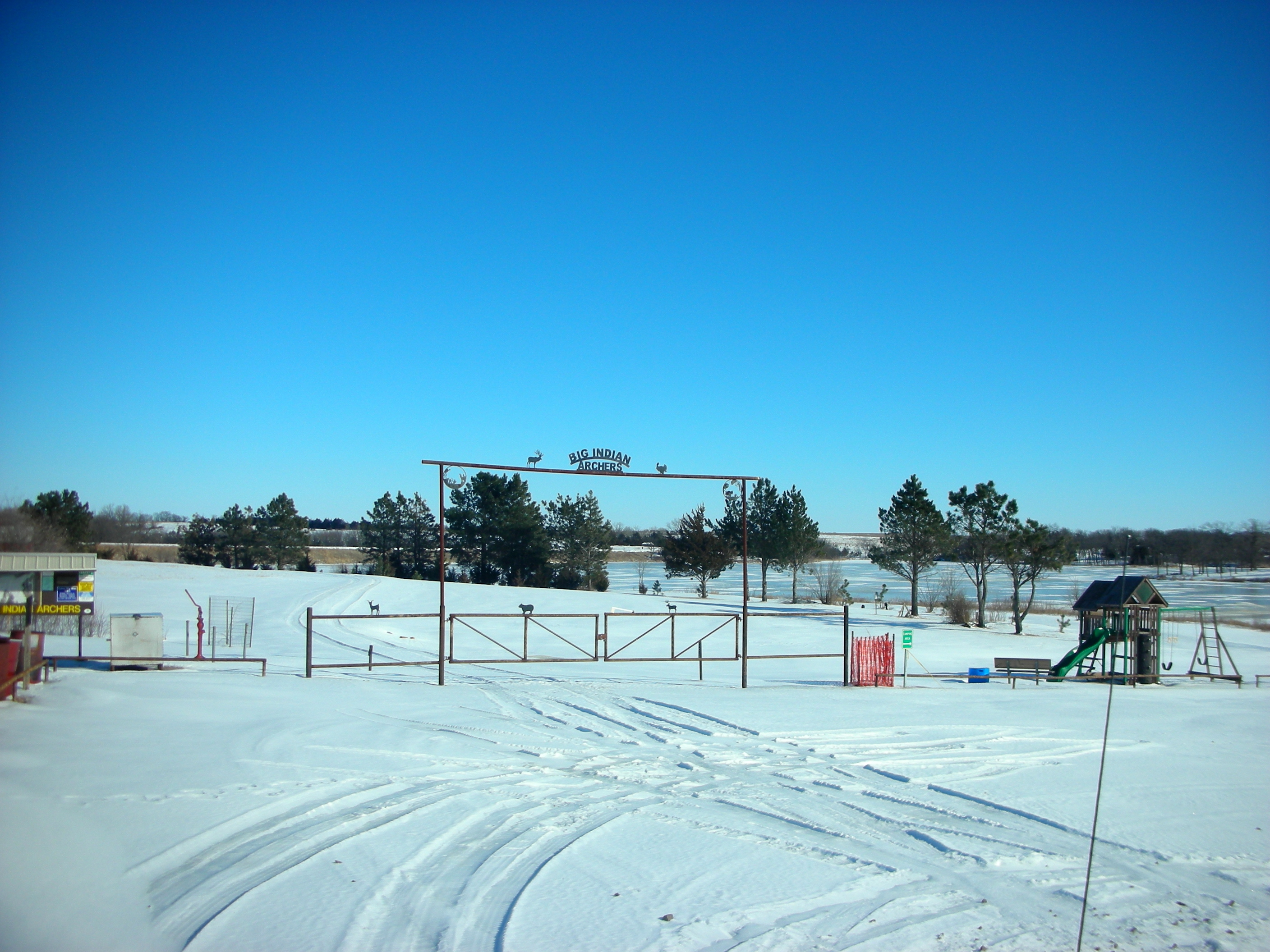 Thanks to the Free Trees for Fall Planting program, an effort of the Nebraska Forest Service and the Nebraska Statewide Arboretum, Filley, Nebraska received 10 free trees for the Filley Park Tree Planting project.