The NRD is taking orders for spring 2021 planting. Visit our TREE PLANTING page for more information on our tree program and the trees available. The deadline to order is March 1st.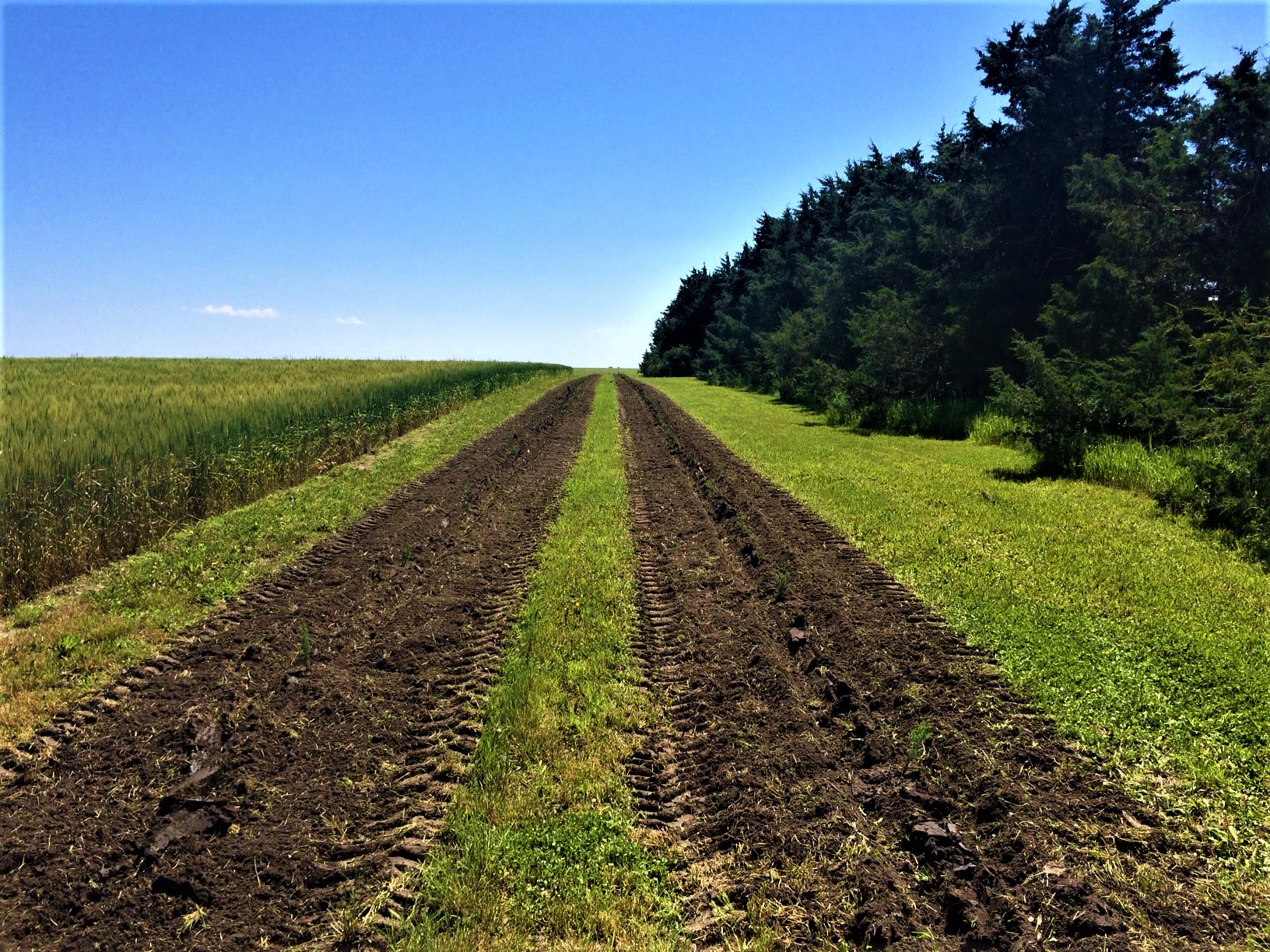 Certifying irrigated acres is part of the updated Groundwater Management Plan Rules and Regulations (Chapter 12) that was adopted by the Board of Directors on March 27, 2014. Groundwater and surface water irrigated acres need to be certified. If you have not certified your irrigated acres please contact the NRD. If you have certified your acres with the NRD you only need to notify the NRD if any changes to your acres are made. Changes are due by March 1st of each year. By knowing the location and number of irrigated acres, the NRD will be able to better protect current irrigators' existing irrigation rights. Additional groundwater management decisions can also be made using this information to ensure that our most valuable resource is being used efficiently and effectively.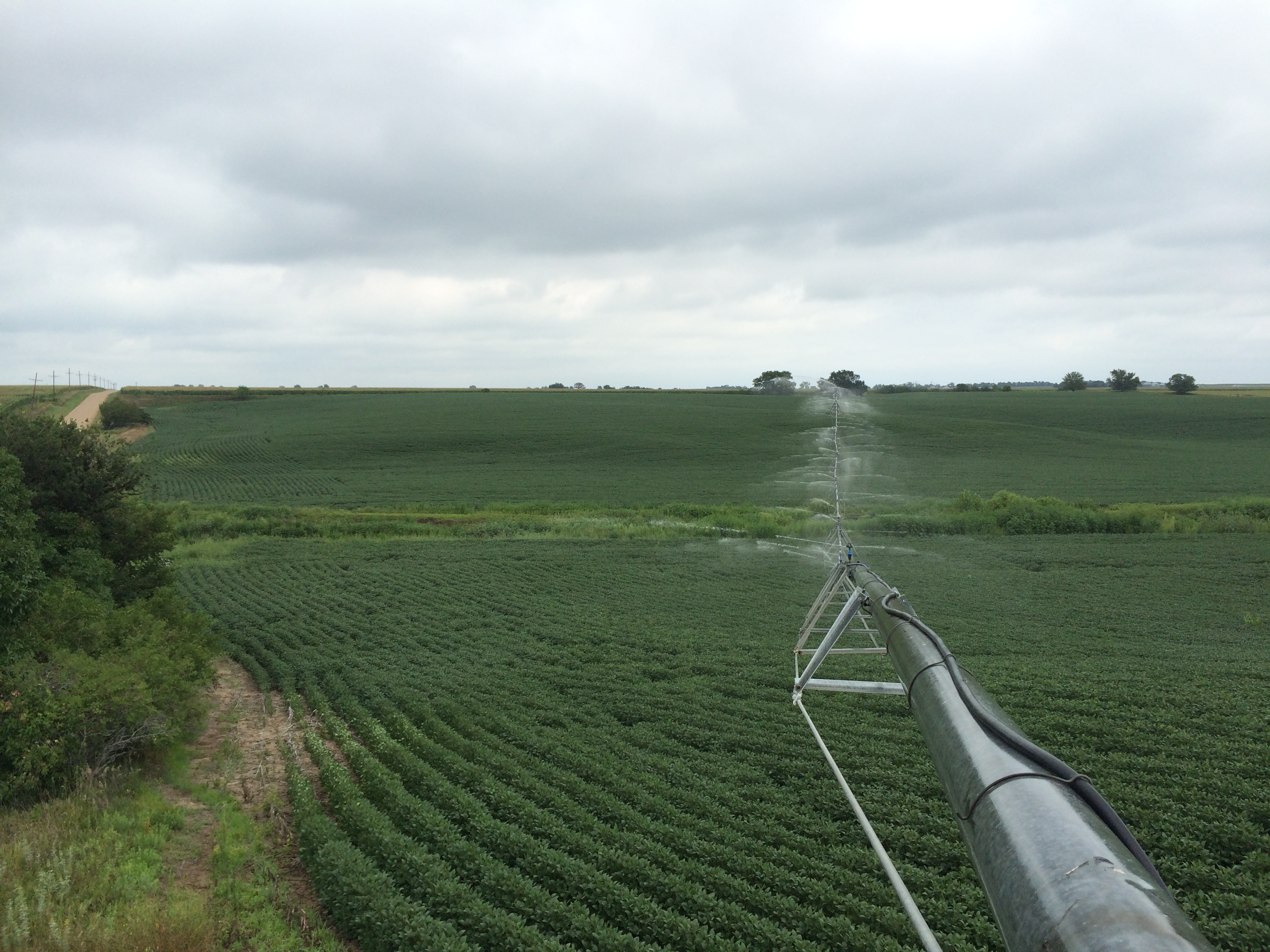 The Lower Big Blue NRD has closed it's recreation areas to camping and vehicle traffic for the winter season. The recreation areas will still be open to foot traffic for hunting, fishing, trapping, hiking, etc. Designated areas will remain open for vehicles. See the news release below for full details on the closing of our recreation areas.