At their January board meeting, the Board of Directors voted to hire J. Scott Sobotka as the new General Manager of the Lower Big Blue Natural Resources District. Sobotka has served the District for 22 years. First, as a Land Resources Specialist and most recently as the District's Assistant Manager. Scott lives near Tobias with his wife Wendee and daughters Jaicee, Josiee and Jaylee. "I want to thank the board for this opportunity, and I look forward to continuing to work with the staff, board, and stakeholders of the District to protect our natural resources" Sobotka said.
The hire follows the retirement in December of longtime General Manager, David Clabaugh. Dave began his career with the Upper Big Blue NRD in York in 1979 before coming to the Lower Big Blue in 1987 as a Water Resources Specialist. He has served as General Manager since 2004. "I've had the privilege to work with a great board and staff over the years" Clabaugh said. "I'll keep in touch." Dave is looking forward to more time spent with wife Lisa and their family in addition to pursuing his favorite past time, hunting.
Board Chairman Steve Kelley thanked Clabaugh for his years of service and welcomed Scott to his new role.
Every ten years in accordance with the U.S. census cycle Nebraska's NRDs review their sub-district boundaries based on the new population data. Each sub-district needs to be split evenly (within 5%) based on the population count within each sub-district. Sometimes the sub-district boundaries have to be changed so that the population across each sub-district is the same (within 5%) and equally represented by their member of the Board of Directors. With the 2020 census data, the Lower Big Blue NRD did have to make some minor changes to the sub-district boundaries. Population increases around the City of Crete resulted in some changes between sub-district 3 and 4. Also, census block changes in and around the City of Beatrice caused minor changes of the boundaries of sub-districts 1, 2, 5, and 6. Please visit the "About Us" page to view detailed maps of each sub-district and your representative on the Board of Directors.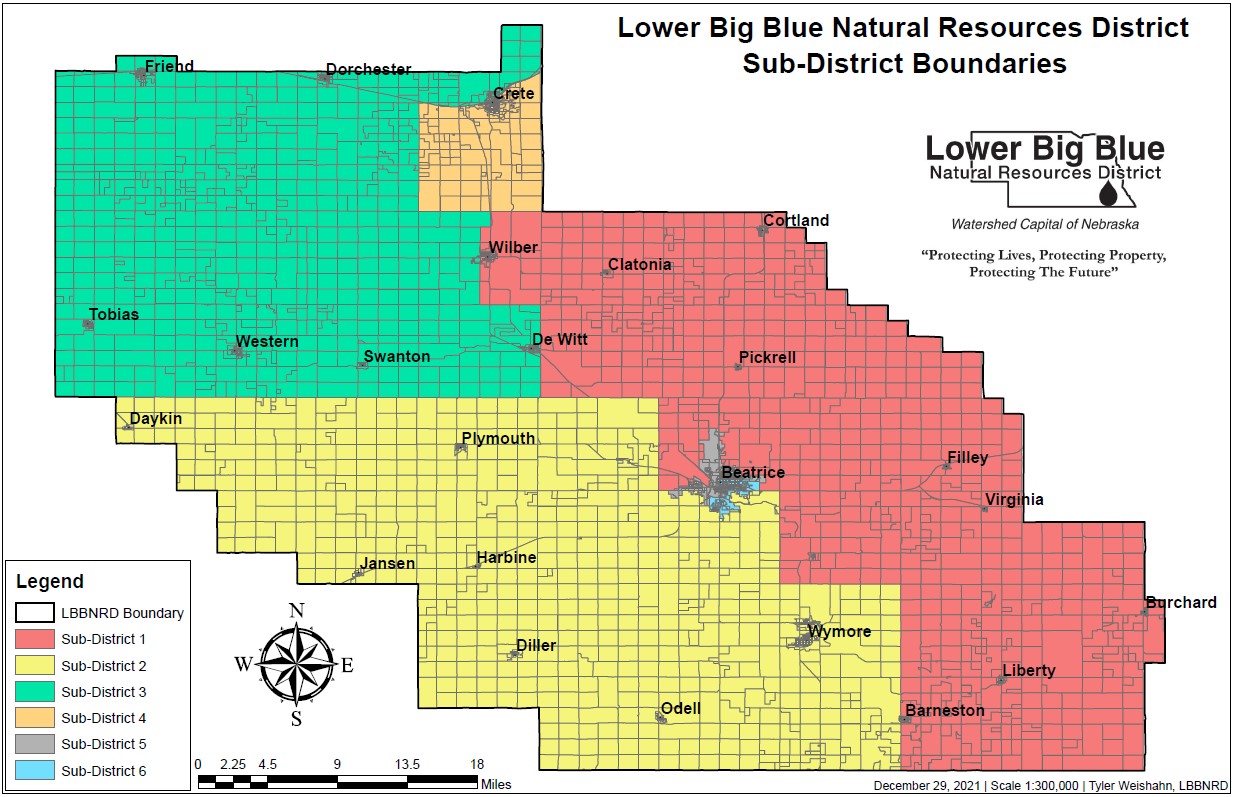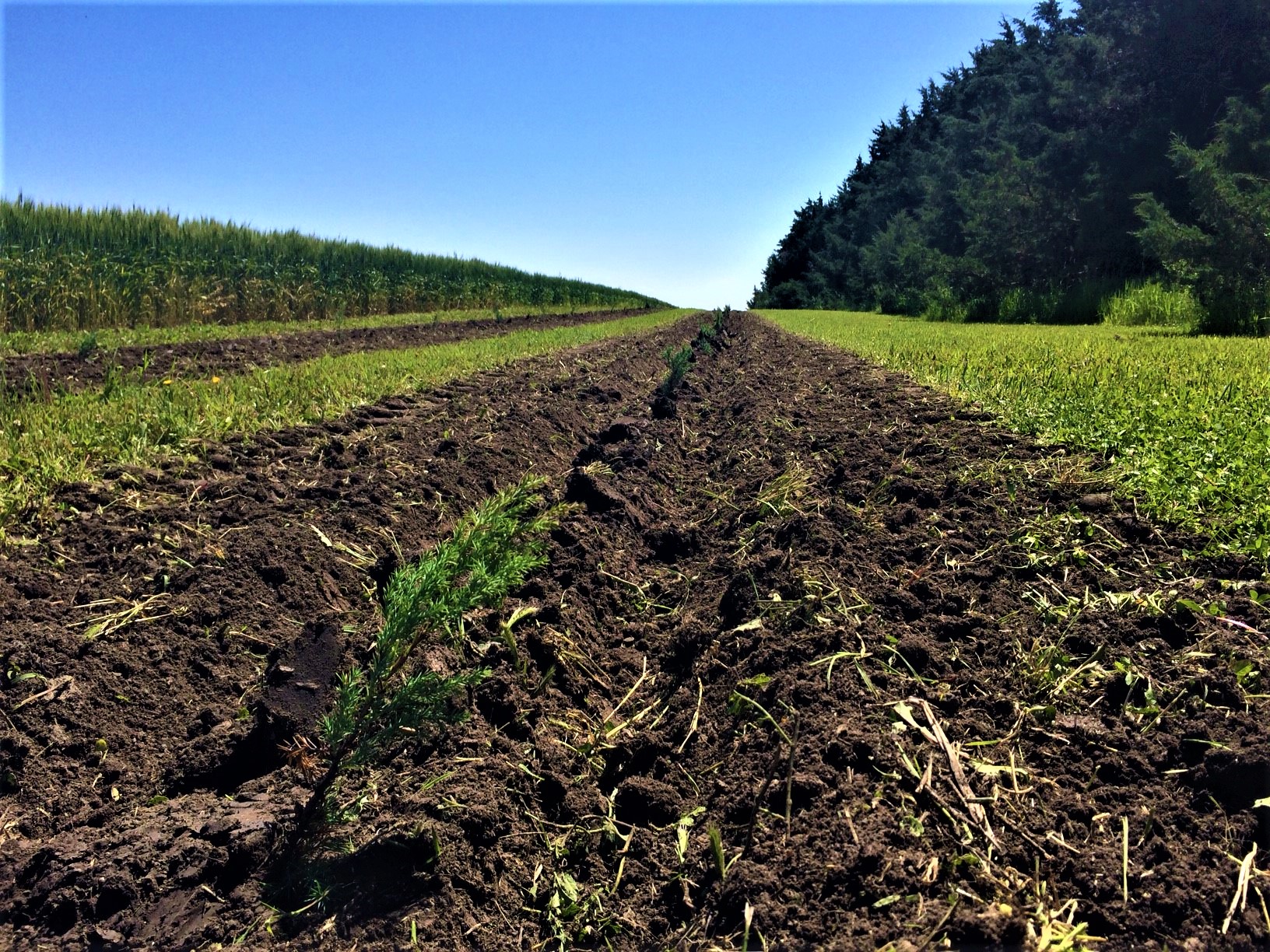 Looking to plant a windbreak? Want to add some habitat for wildlife? These are just a couple reasons you can order trees from your local NRD. Trees and shrubs provide many more benefits, and you can now order trees from the NRD for the spring! Visit our TREE PLANTING page to learn more about our tree program. We have begun taking tree orders in November and will receive orders until March 1st 2022. The Hand Plant form is available on the website. Please contact us if you would like for us to machine plant your trees.
The NRD closed specific recreation area locations for the winter months on October 28th. Access is still allowed for hunting, fishing, hiking, trapping, etc. by foot traffic only. Please see the news release below for full details on the closing of the recreation areas.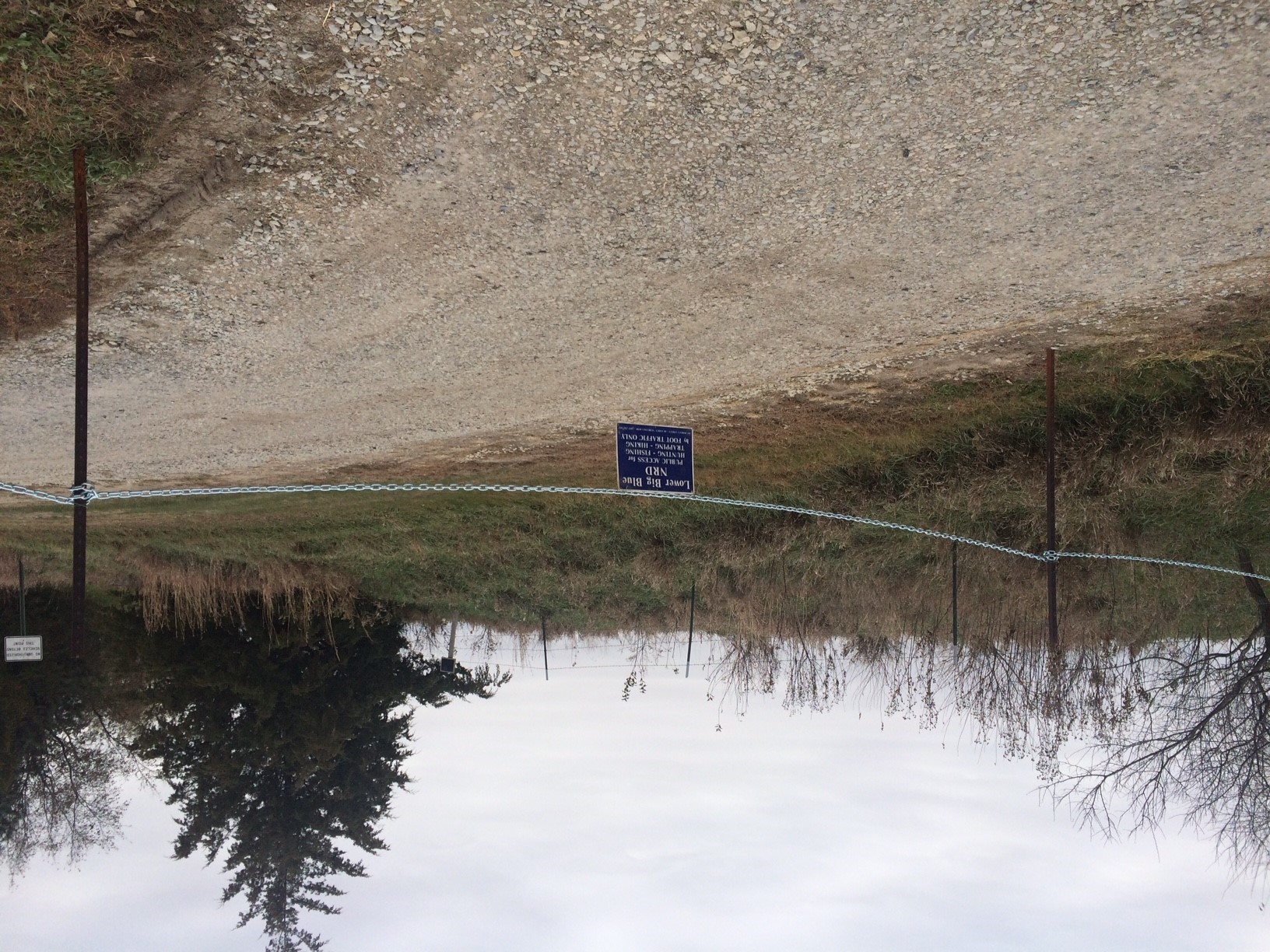 Cub Creek Recreation area near Jansen has undergone a drastic transformation in the latter half of 2020. Nearly all the sediment has been removed. Contractors re-cently brought in a long reach excavator to finish the job. The machine's impressive 60 ft. reach will allow crews to reach even the most inaccessible areas. Recently, district staff met with officials from the Nebraska Game and Parks to plan for fisheries development. In the coming months, LBBNRD staff will begin placing fish habitat. Those efforts will culminate with the release of catfish, bass and blue-gill. Additional possibilities for recreation development are being explored. When completed next spring, the NRD expects this 50 year old lake will provide another 50 years of quality recreational opportunities! Visit our
YouTube channel to see some videos of construction.